Awe Sun 1.0 Set (AWE-SUN AIRY-FIT Sunscreen + All Day Vitamin Pure C 5.5 Glow Serum)
Regular price

Sale price

$35.99
AWE-SUN AIRY-FIT Sunscreen + All Day Vitamin Pure C 5.5 Glow Serum Set
VISIBLY PROVEN RESULTS - Fade dark spots by 30% in two weeks.
SIMPLIFY YOUR ROUTINE - Hydrate and protect in one step, perfect for rush mornings.
PAIRS WELL WITH VITAMIN C - Prevent and treat hyperpigmentation and dark spots for your easy AM routine.
sᴜɴᴄᴀʀᴇ ғᴏʀ ᴇᴠᴇʀʏᴏɴᴇ, ᴇᴠᴇʀʏᴡʜᴇʀᴇ
Directions

For normal skin, apply after cleansing and toner. Apply adequate amount generally over face and neck for proper protections.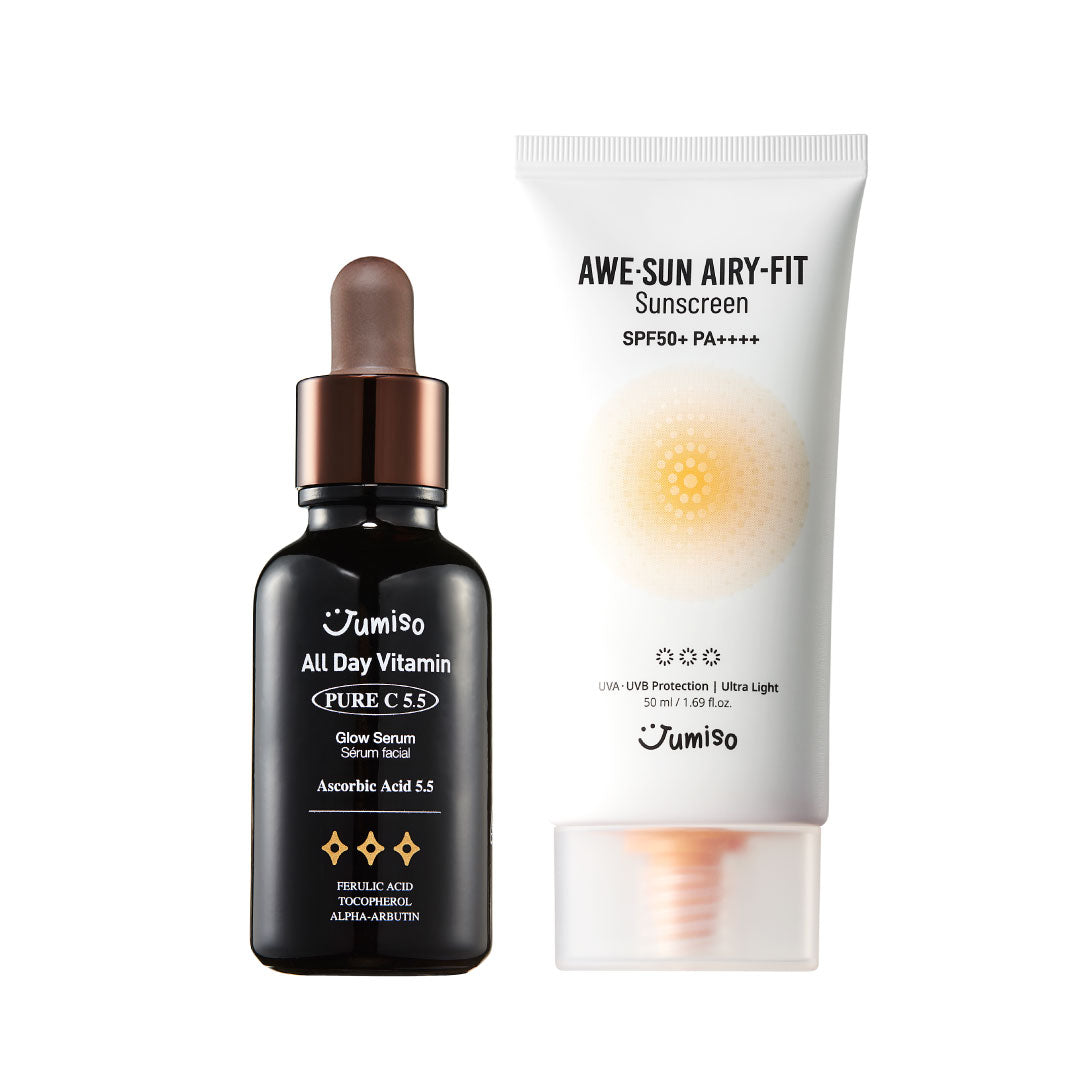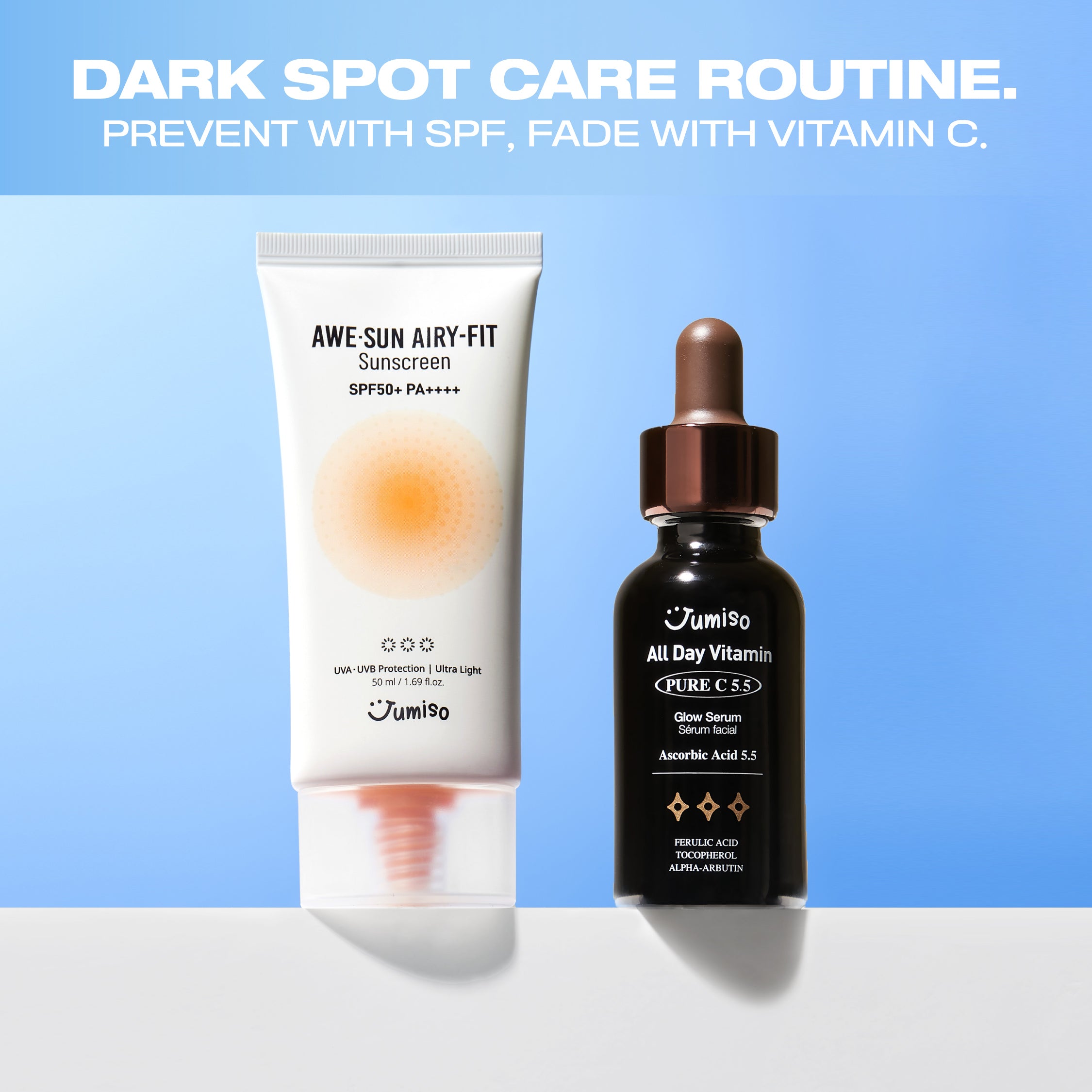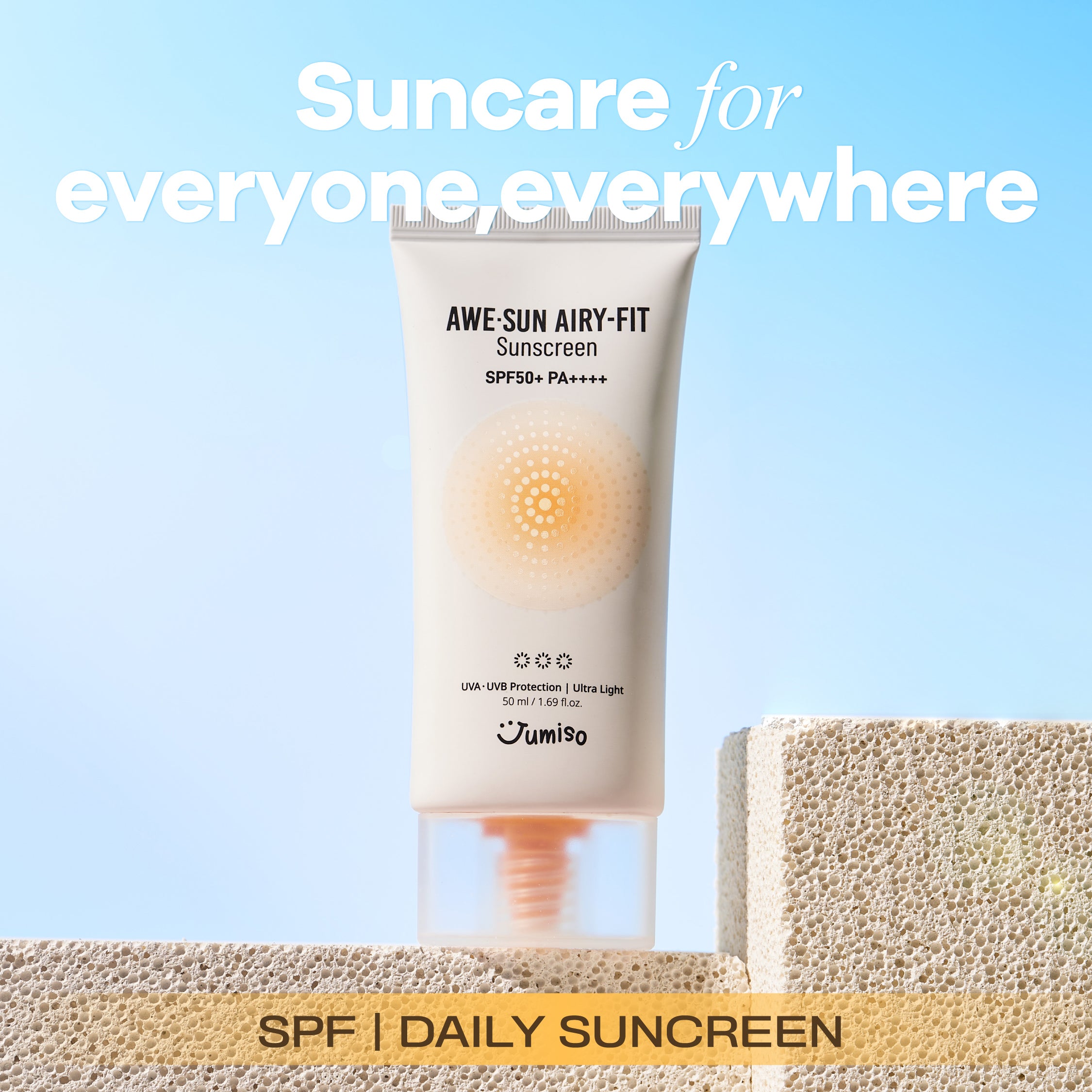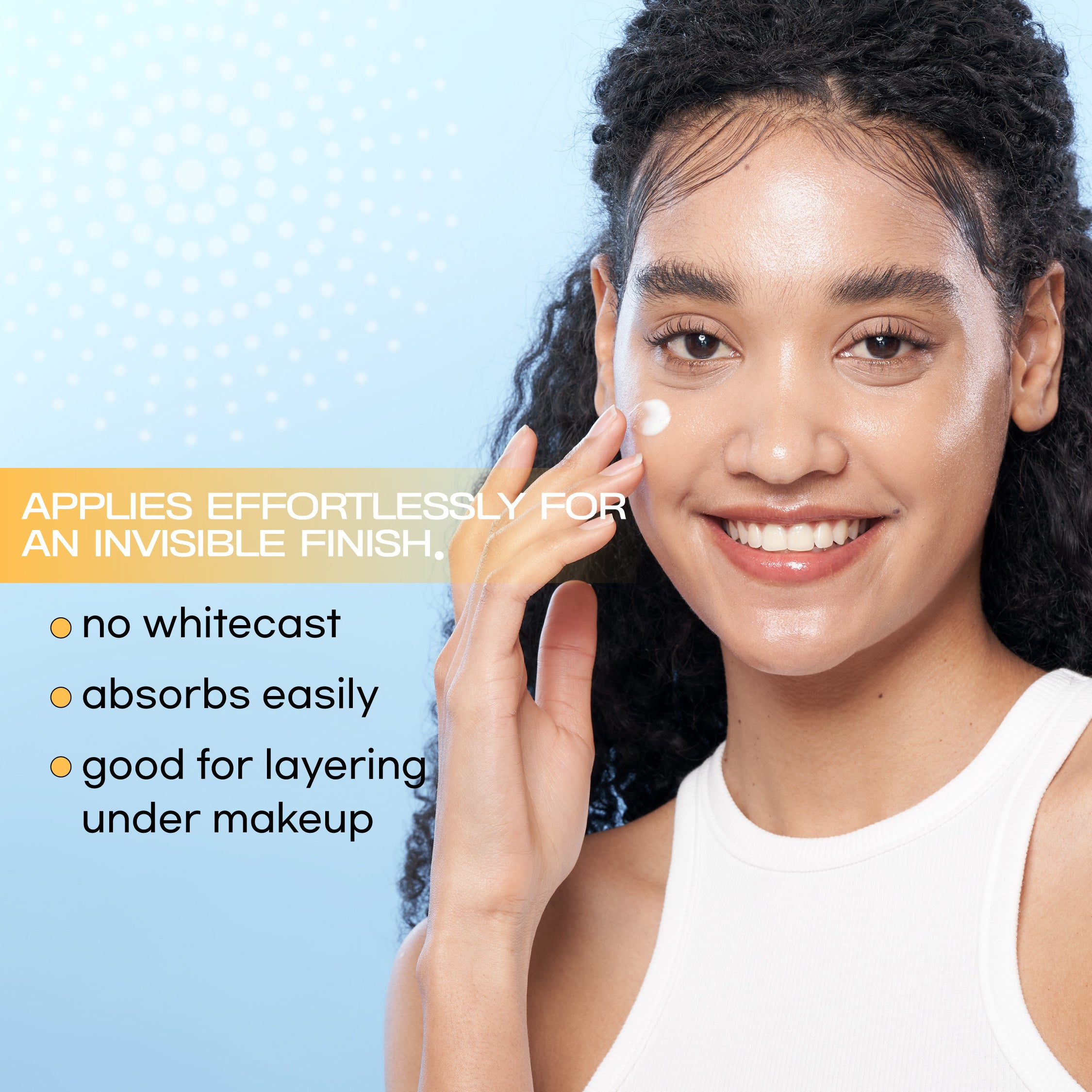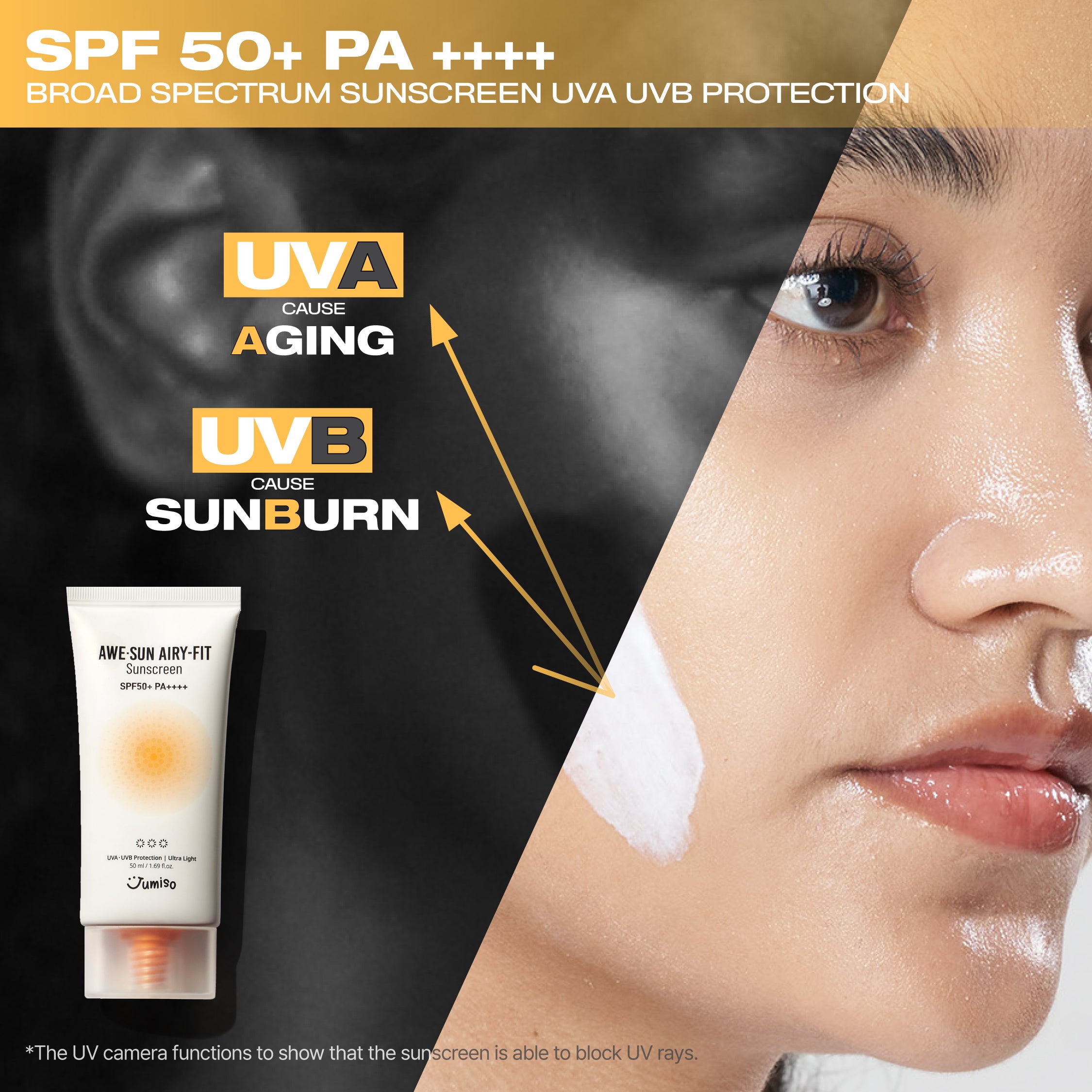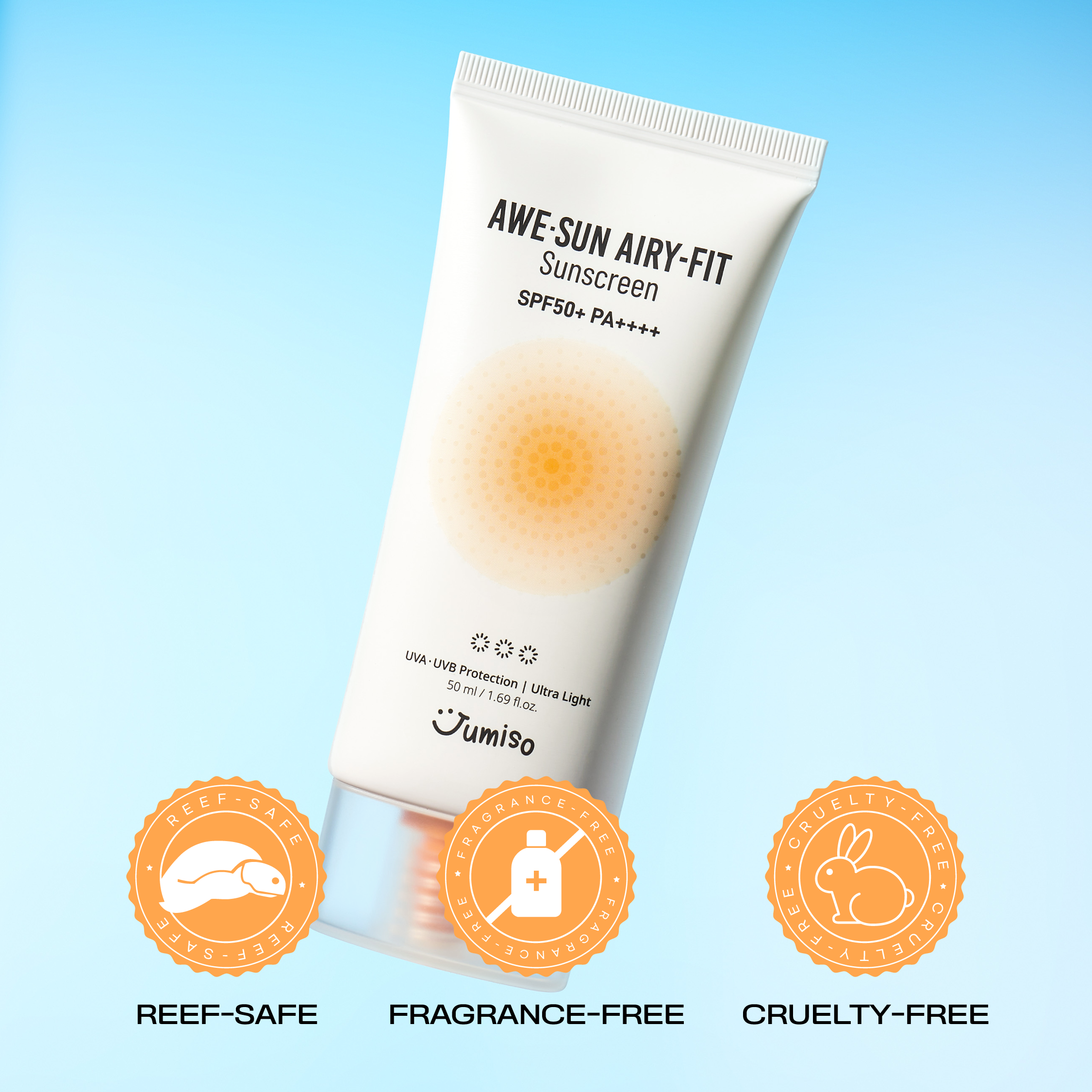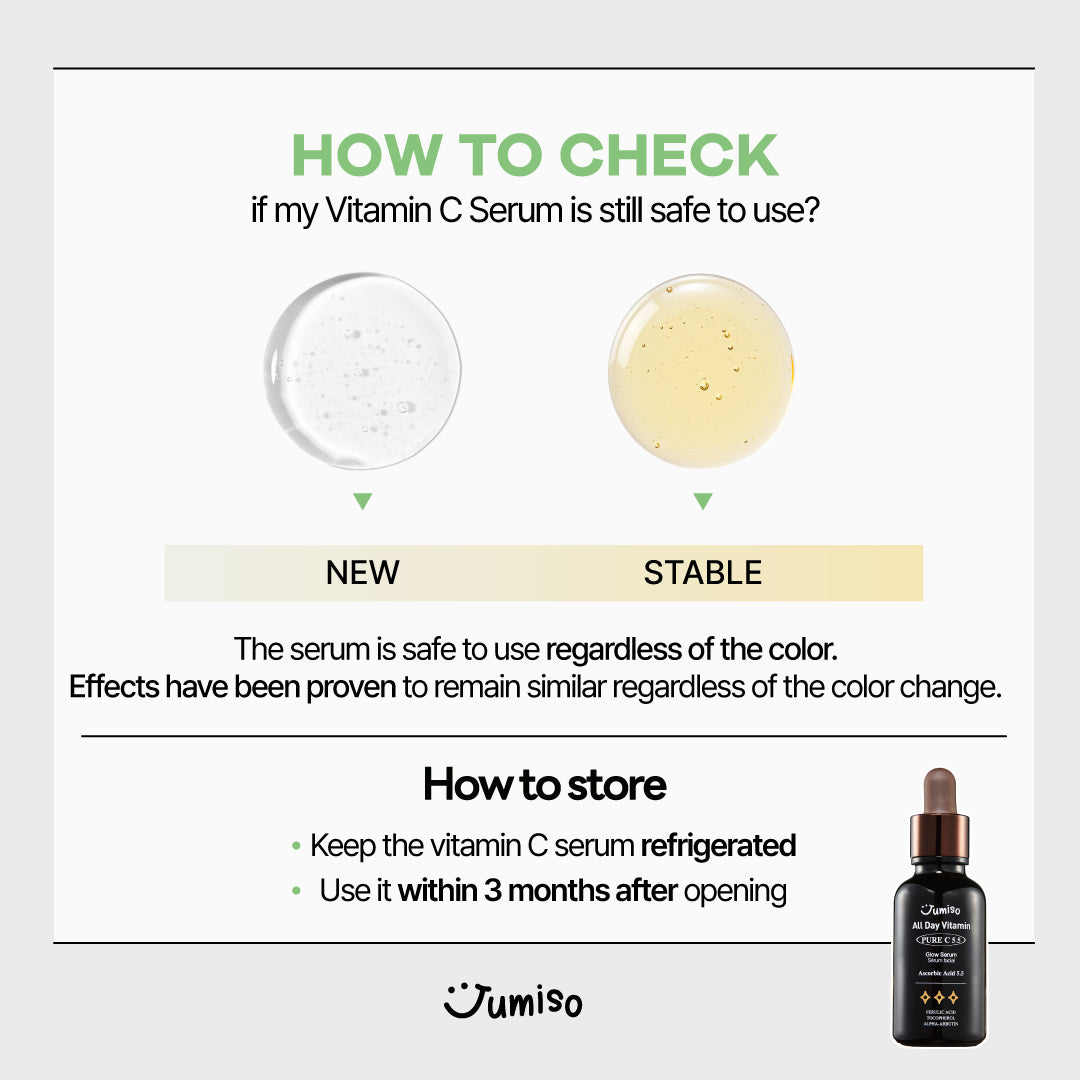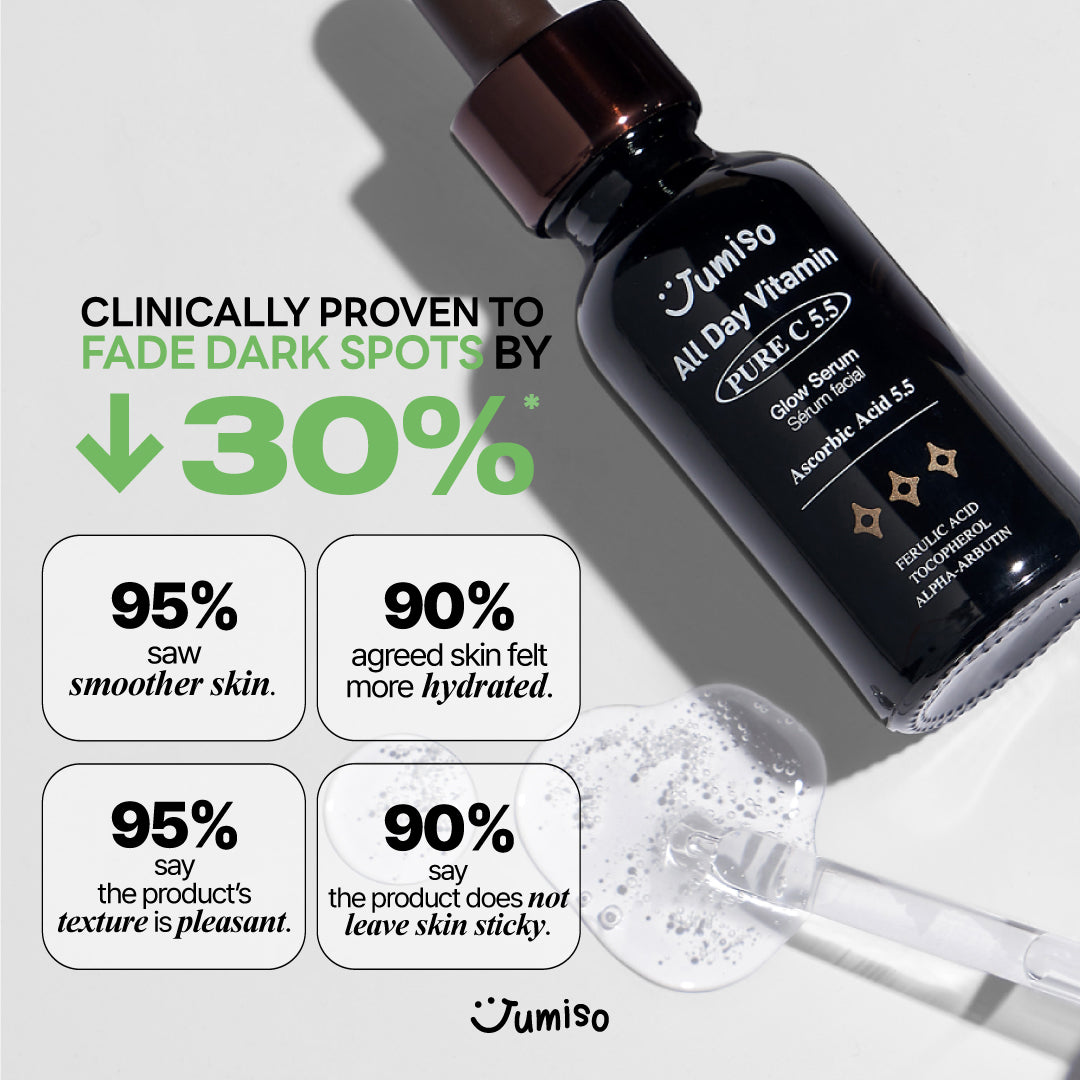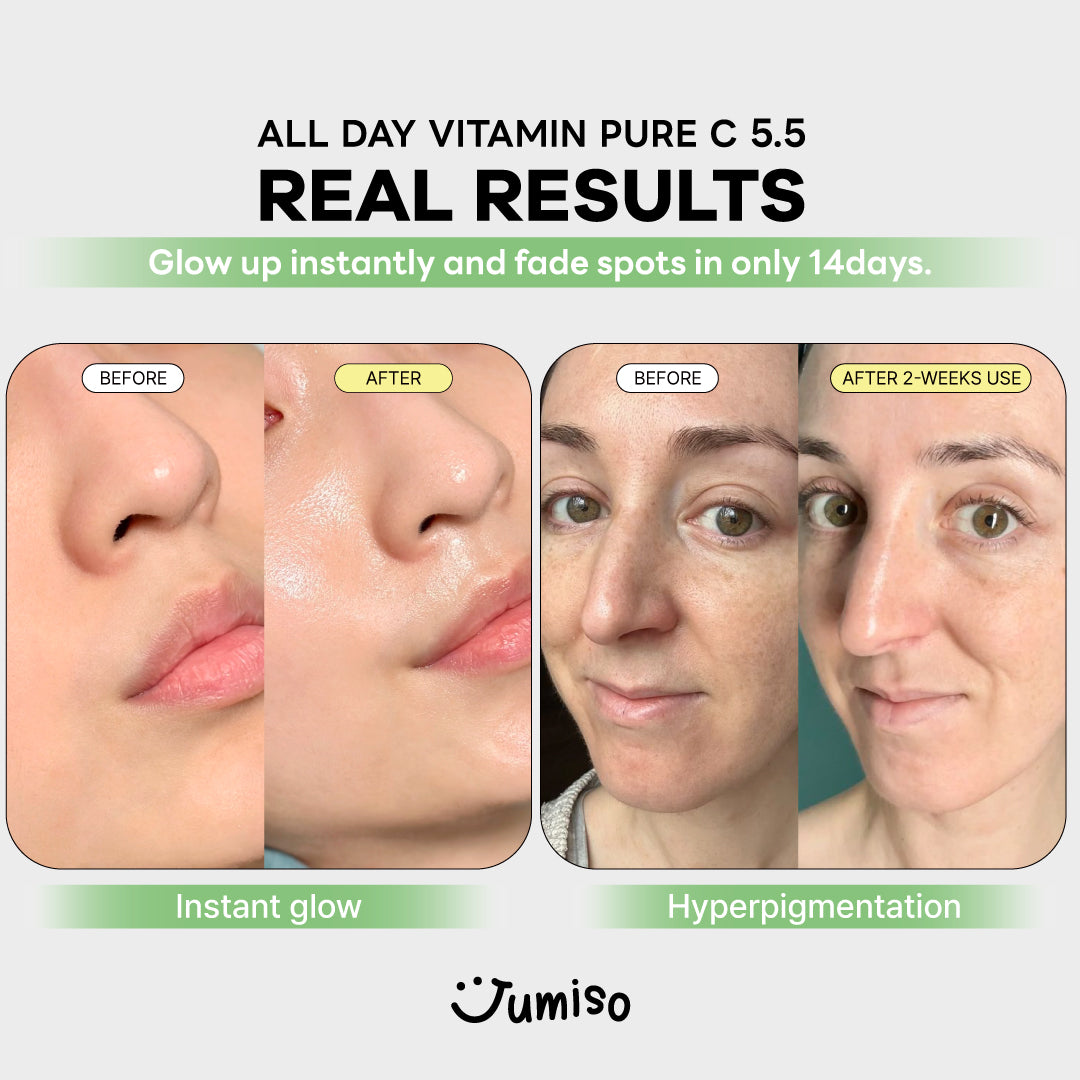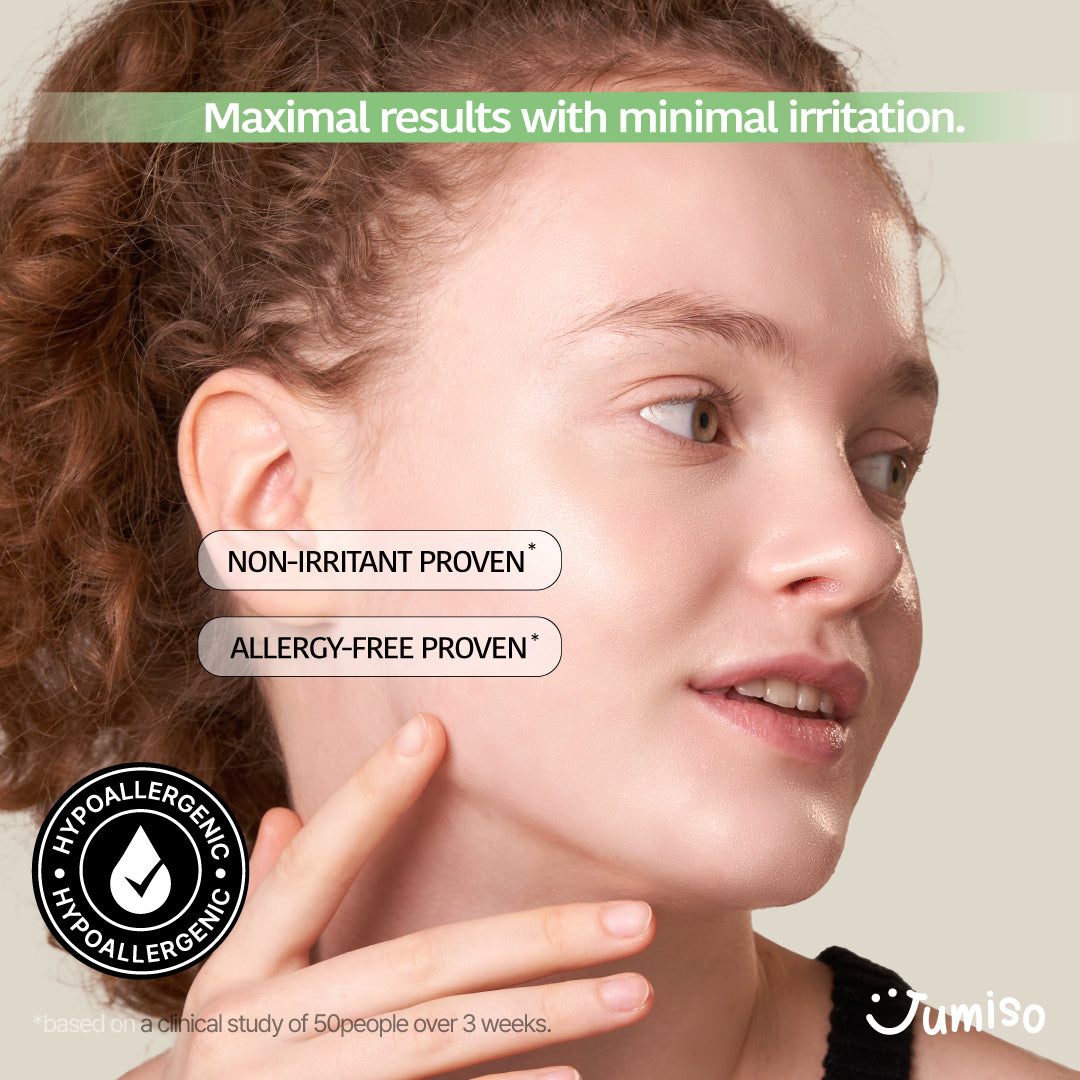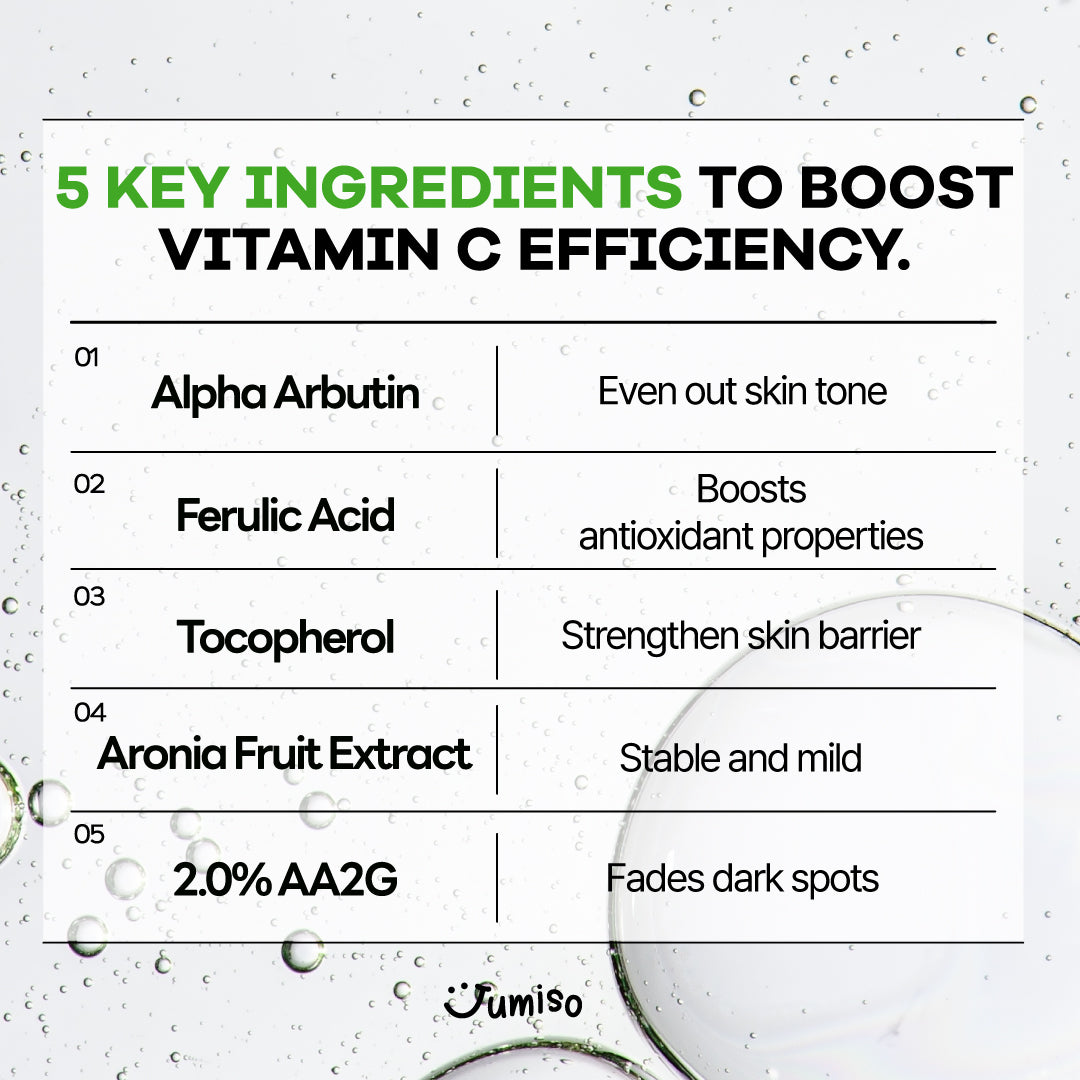 The Suncreen is top-notch. The vitamin C stings
I have no complaints about the sunscreen. I was expecting the sunscreen to be great. But the vitamin c serum was maybe too strong for me. The asorbic acid exfoliated my face and made it really sensitive to my moisturizer. I'm learning how to use it but this serum is not for beginners.