Jumiso Super Soothing Cica & Aloe Sunscreen SPF50+ PA++++
Regular price

$22.00

Sale price

$9.99
What it is: Jumiso Super Soothing Sunscreen is a mineral sunscreen that can block both YVA/UVB rays. Being a physical sunscreen, it is less irritating to the skin, It is a mild sunscreen for all skin types, and it is absorbed softly and moistly.
Vegan Certificated
Size: 1.75 fl.oz / 50ml

Directions

At the last stage of skin care, apply a suitable amount onto the face and gently tap it.
Ingredients

WaterZinc Oxide (CI 77947)Isononyl IsononanoateButyloctyl SalicylateCaprylyl MethiconeHexyl LauratePentaerythrityl TetraethylhexanoateDicaprylyl CarbonateTitanium Dioxide (CI 77891)Acrylates CopolymerDipropylene GlycolPropanediolIsododecaneDisteardimonium HectoritePolyglyceryl-4 Diisostearate/Polyhydroxystearate/SebacateTrimethylsiloxysilicatePolyhydroxystearic AcidPolyglyceryl-3 Polydimethylsiloxyethyl DimethiconeMagnesium SulfatePolyglyceryl-2 IsostearateDimethicone/Vinyl Dimethicone CrosspolymerTriethoxycaprylylsilanePolyglyceryl-6 Polyricinoleate1,2-HexanediolCoco-Caprylate/CapratePoly C10-30 Alkyl AcrylateAluminum HydroxideStearic AcidPolyglyceryl-6 PolyhydroxystearatePolyglyceryl-2 DipolyhydroxystearateVinyl Dimethicone/Methicone Silsesquioxane CrosspolymerSorbitan IsostearateCetyl PalmitateHydroxyacetophenoneSorbitan OlivateSorbitan PalmitateButylene GlycolTrisodium Ethylenediamine DisuccinatePolyglycerin-6Centella Asiatica ExtractTocopherolAloe Barbadensis Leaf ExtractAscorbyl Palmitate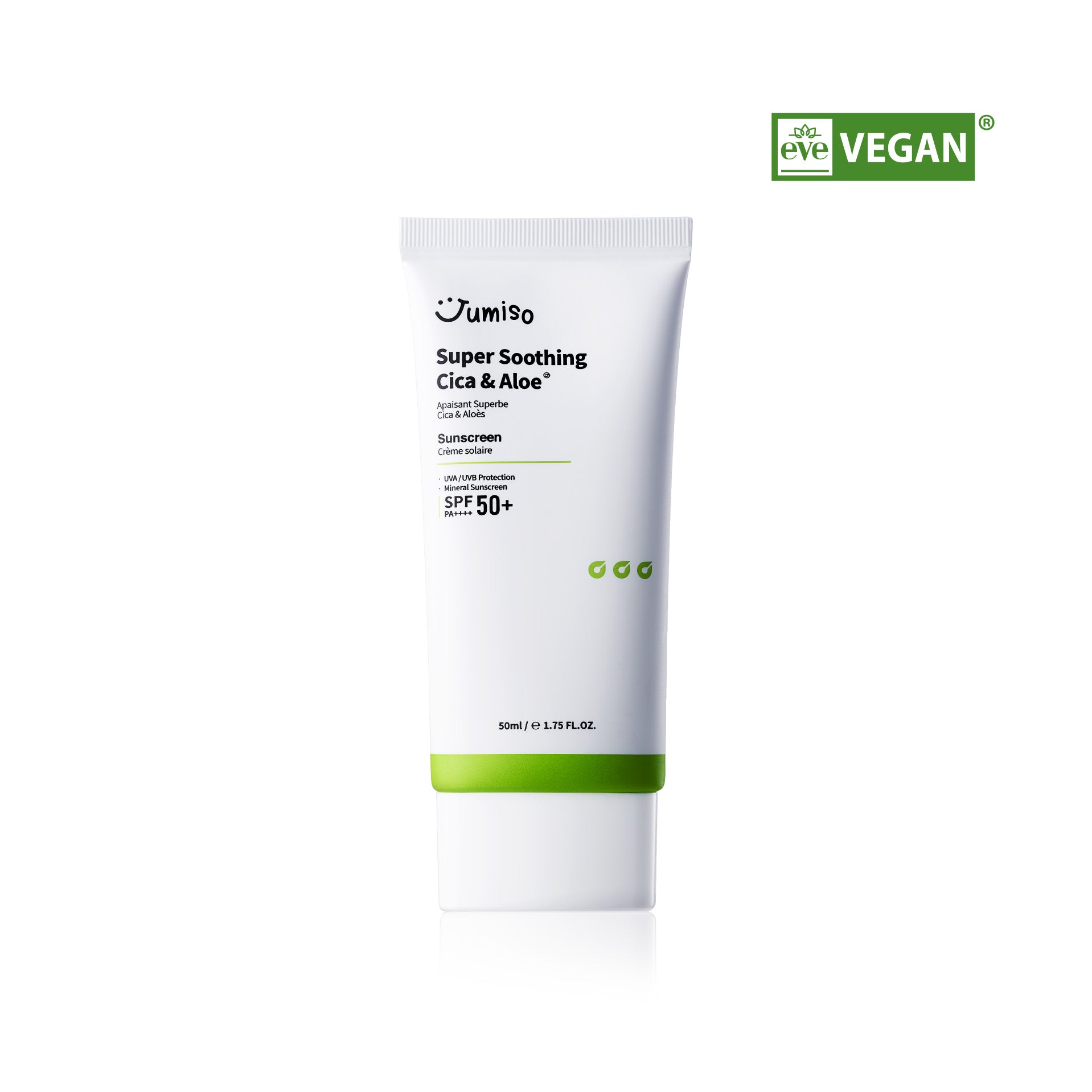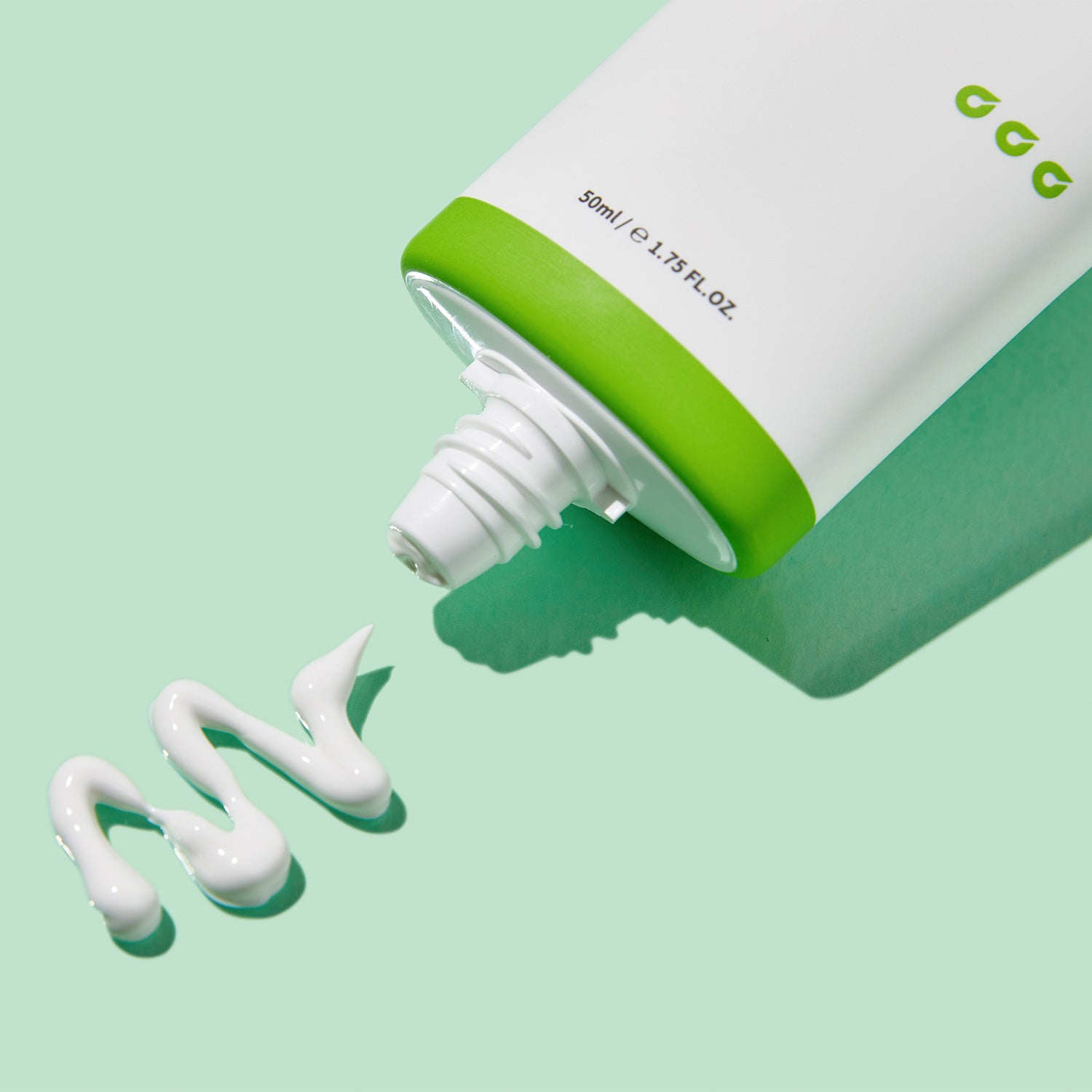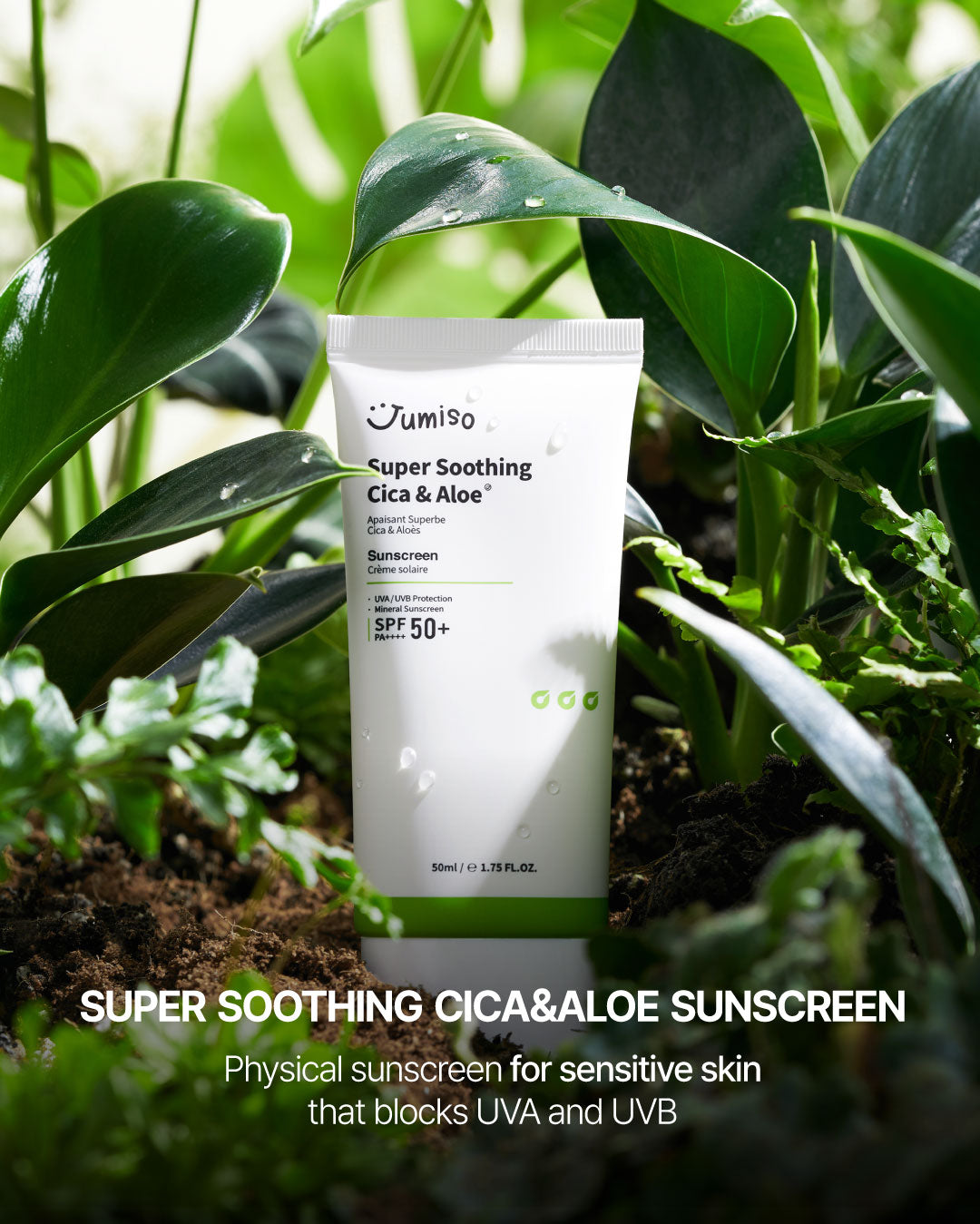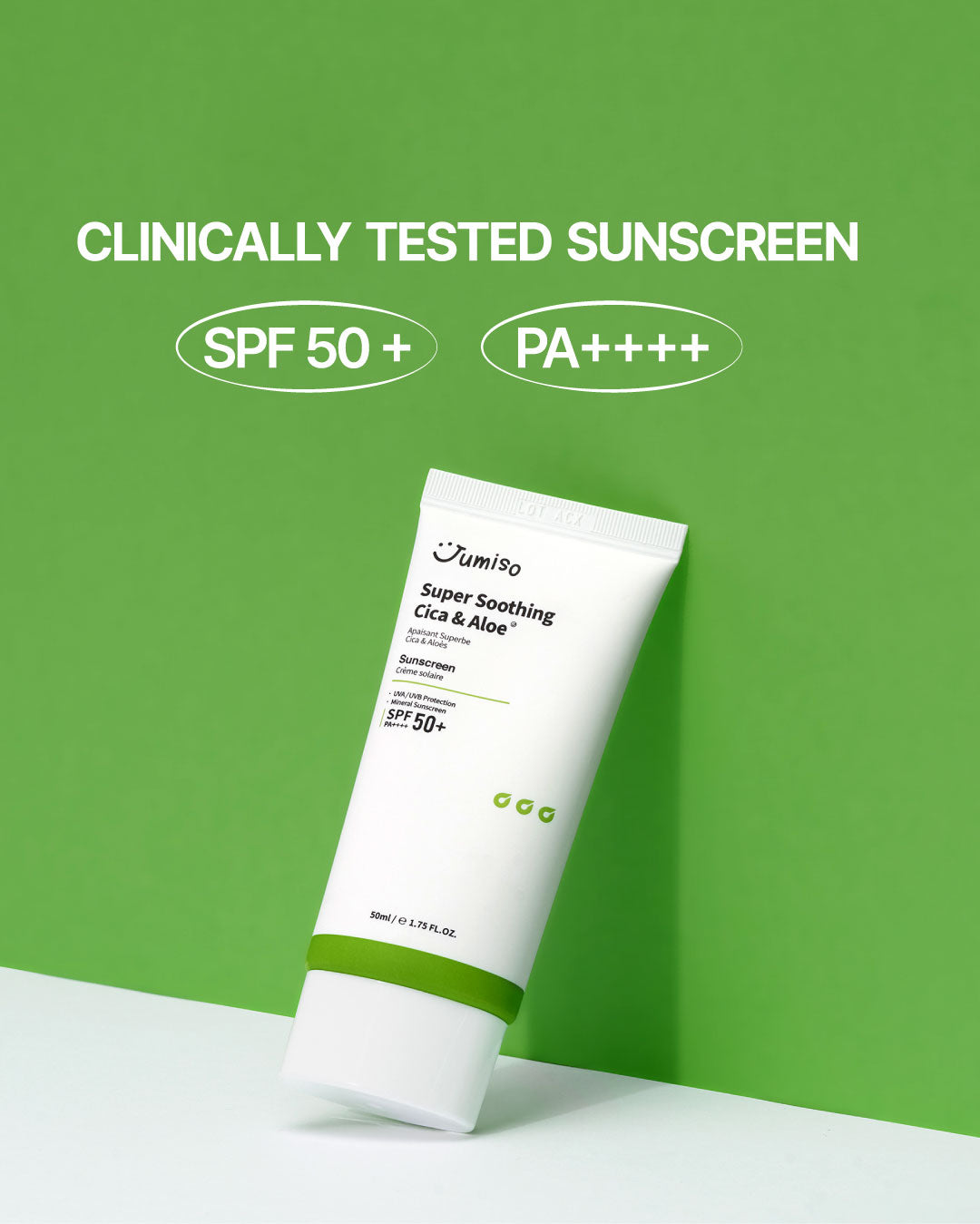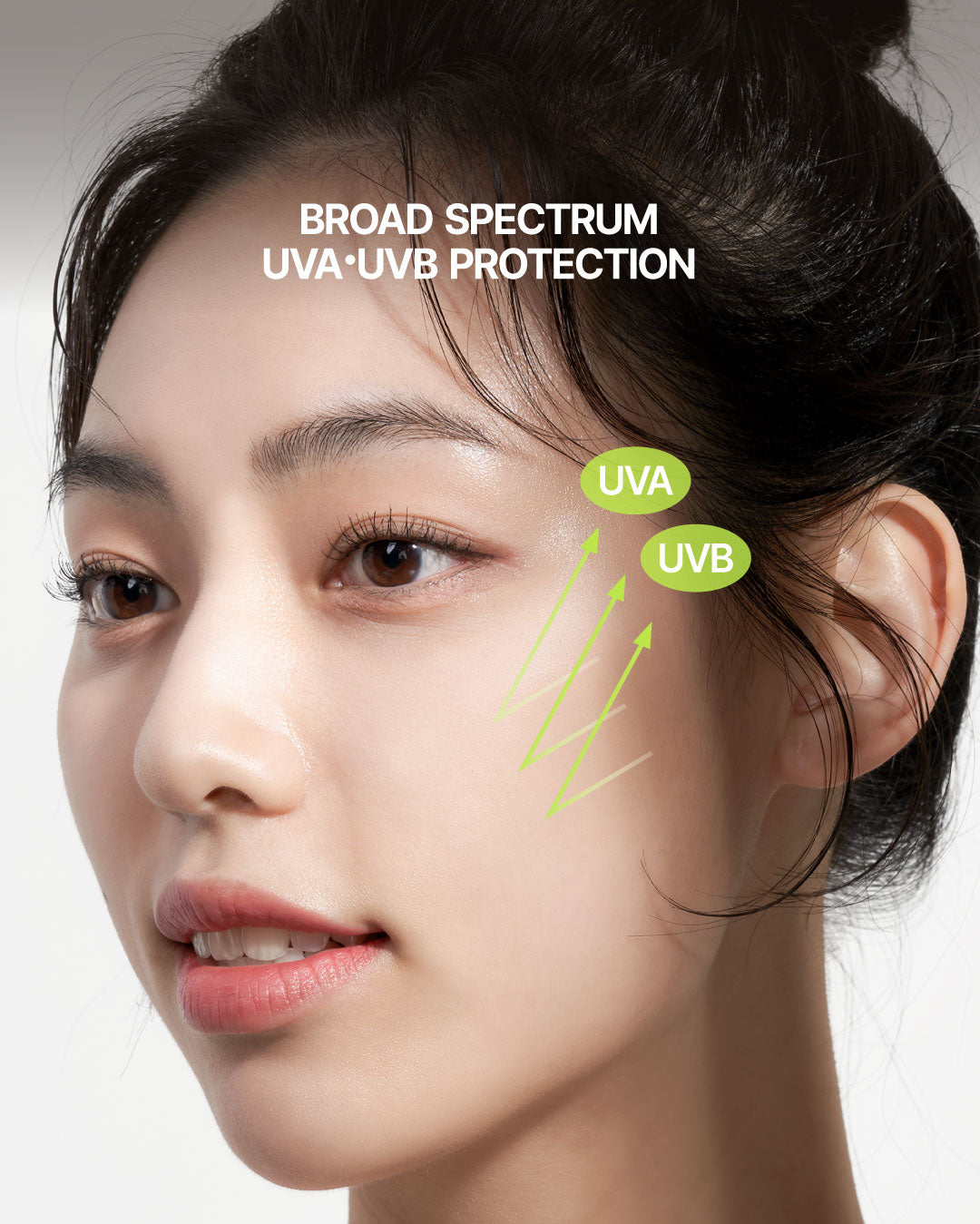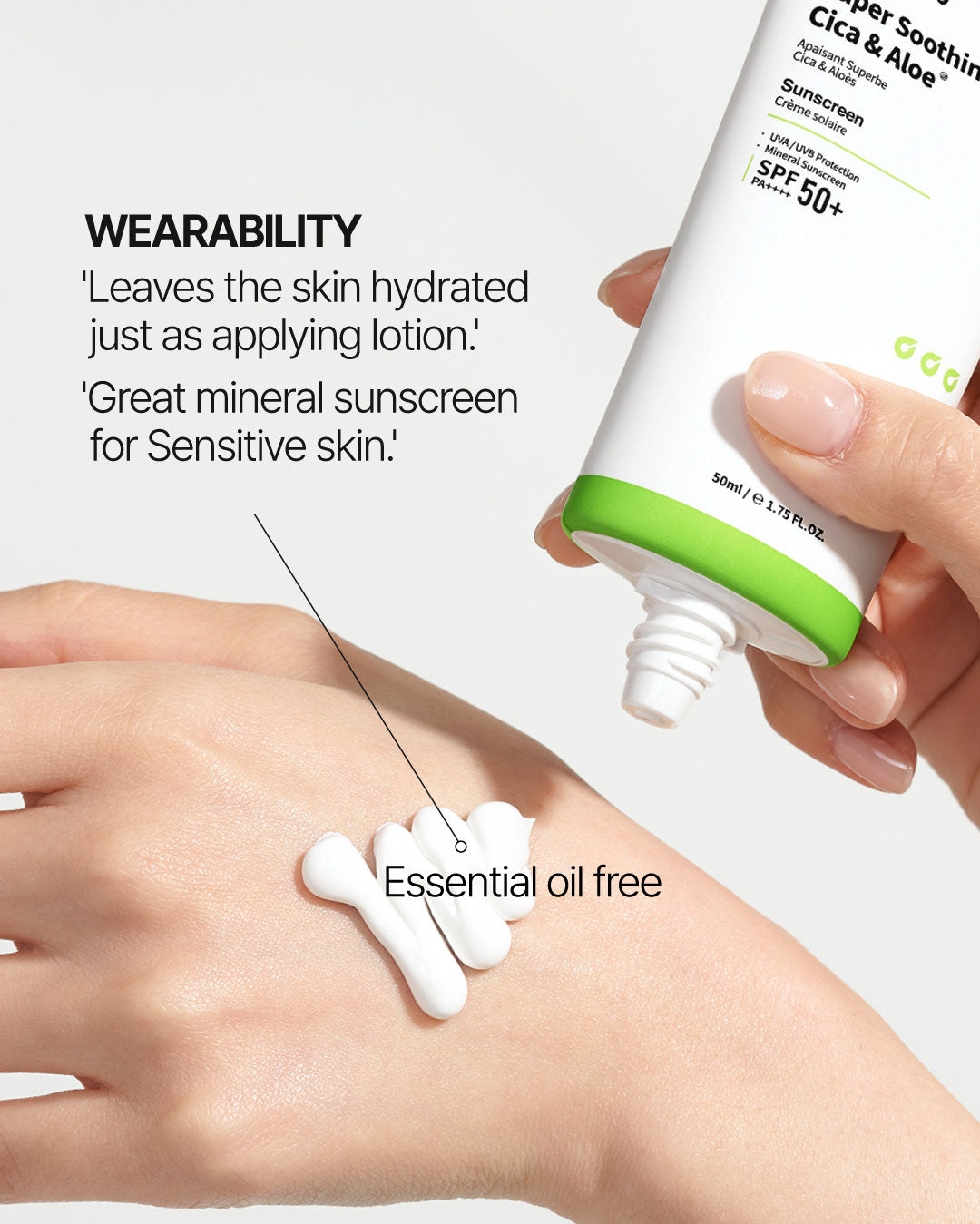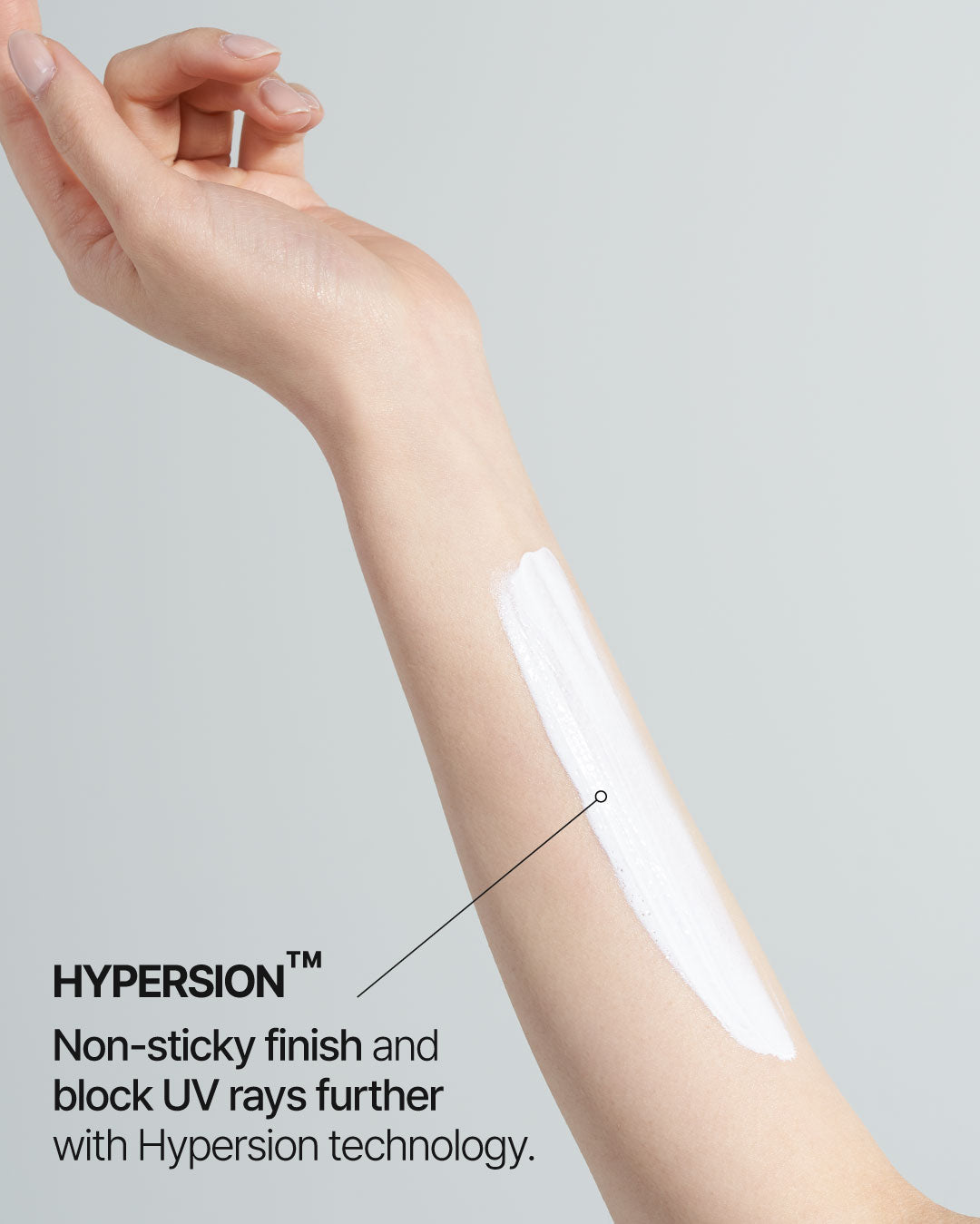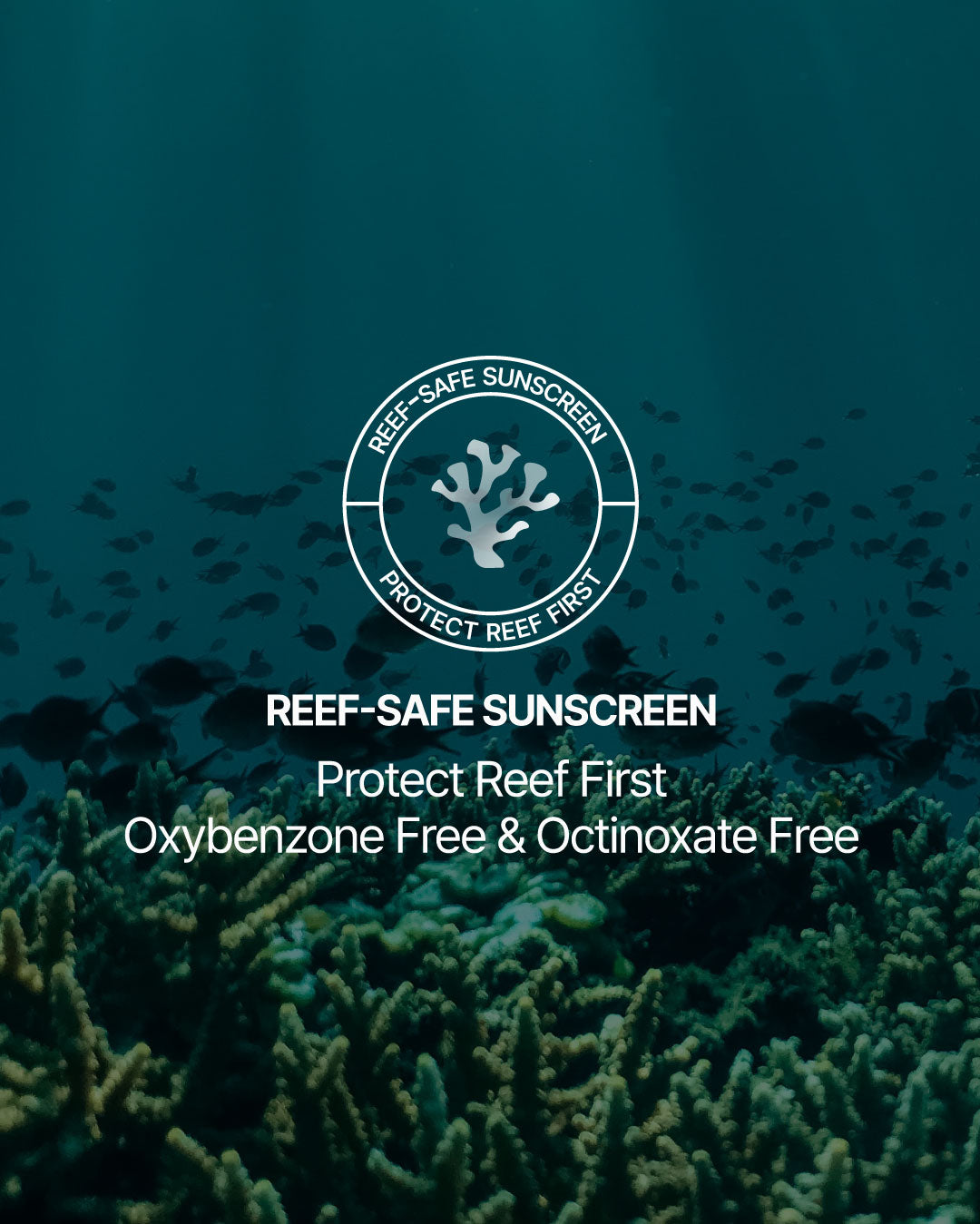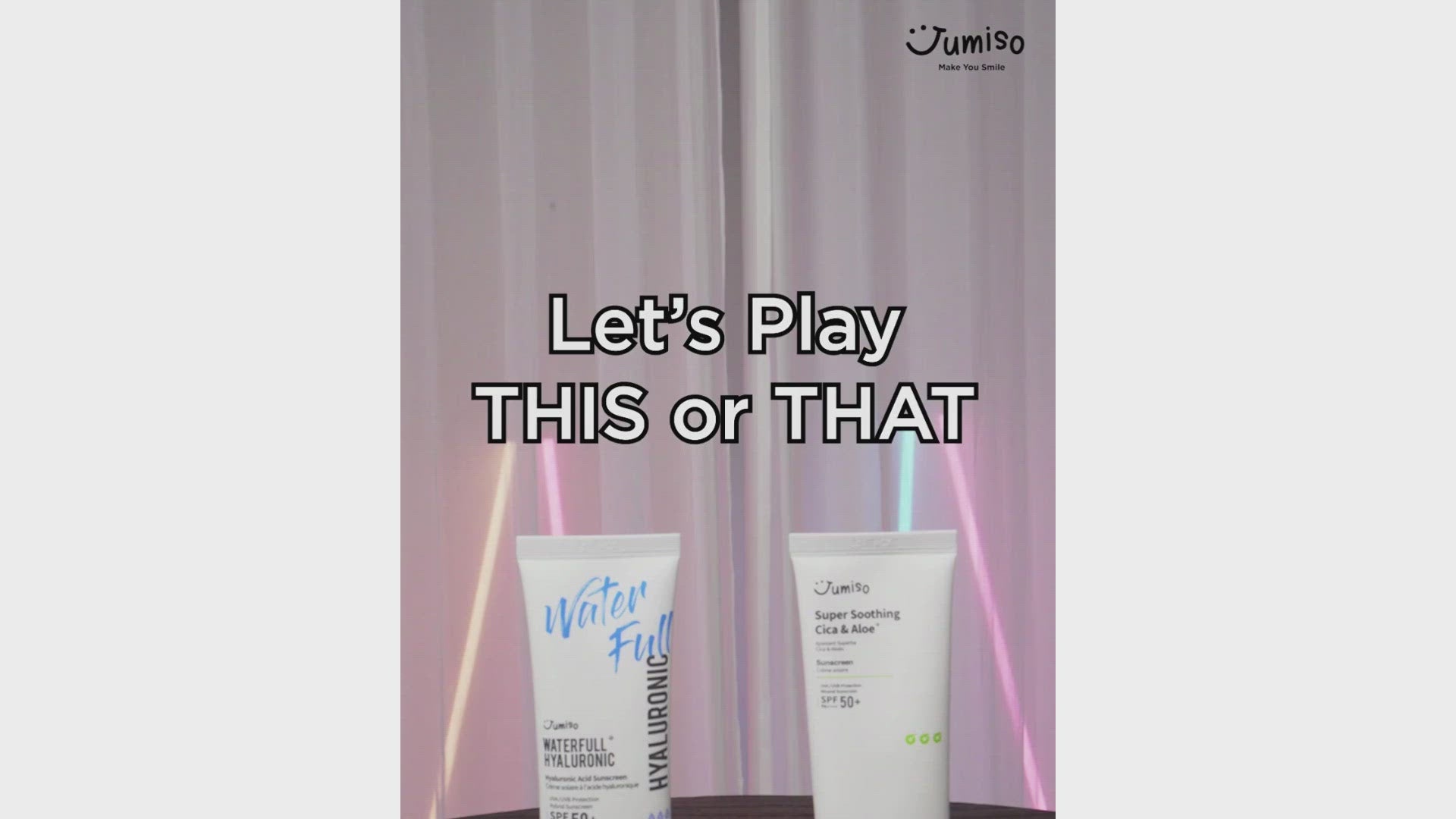 I love this sunscreen
I have sensitive skin specially towards sunscreen, for once I can finally have a sunscreen, that doesn't have a reaction towards it I love it!! it does have a white cast unfortunately but it's super soothing and my skin doesn't get irritated or red so I'll deal with a white cast any day over that!!
Good
It definitely helped protect my skin from the Texas heat. The only downside was that it left a white cast on my face.
Super smoothing cica &aloe sunscreen
Good sunscreen it is my first time trying newly sunscreen from jumiso brand it work will for me my face look more glowing and feel smooth it also absorb face. I really love this sunscreen. I will buy it more after finish the old one I would like to recommend to you all to try this new sunscreen
Jumiso Cica and Aloe Soothing Sunscreen
✨ SPF 50+ , PA ++++ ✨ UVA/UVB Protection ✨ Centella Asiatica Extract ✨ Aloe Barbadensis Leaf Extract It's a Mineral Sunscreen with the benefits of soothing and skin healing thanks to the Cica and Aloe. This is a great sunscreen for sensitive skin since it's gentle while having the best protection from the sun. Consistency wise, it is a bit creamy, you have to really work on it when applying since there's a bit of whitecast (more compared to the Waterfull) - that is normal. But, gave it a few mins. when it settled the white cast will be gone and it has a nice glowy finish too. No scent :) from stylekorean buyer
Dewy Sunscreen
I use this whenever I know I won't be wearing a mask. I notice this is a bit heavy immediately after applying. It feels a little oily too. Similar to the Waterfull Sunscreen, this initially appears to have a white cast but disappears after blending. Though it felt heavy on me, this didn't cause any breakouts or redness. It also has a dewy finish that subsides after a few minutes. from stylekorean buyer