AC Cure Vegan Cover Patch Blemish Care 30ea
Regular price

Sale price

$5.00
Vegan Spot Patch? Here is what you've looking for!
What Does it Do?
Waterproof hydrocolloid patch absorbs exudate from the wound to maintain moist environment while protecting the area from secondary infection and external pollutants.

It has thick center that absorbs exudate and thin edge which makes it unnoticeable and stay on the skin for a long time.

Includes: (10mm*9ea)+(12mm*6ea)*2=30ea
What Makes it Special?
Comes in useful sizes: 12mm(12ea) and 10mm(18ea) on each sheet.
Vegan Certificated (V-Label approved by European Vegetarian Union).
For all ages: Even children can use.
You can apply your skincare products over our spot patch as out thin-edge patch adheres closely without lifting.
Directions

Select appropriate size patch, detach from sheet and apply directly to acne.
Tip: Before acne comes up, calm the acne spot with AC Cure No Pain No Gain Spot Cream and take care of the wound with AC Cure Vegan Cover Spot Patch until the wound heals.
Ingredients

Polyisobutylene, Carboxymethylcellulose Sodium, Rosin, Polybutene, Mineral Oil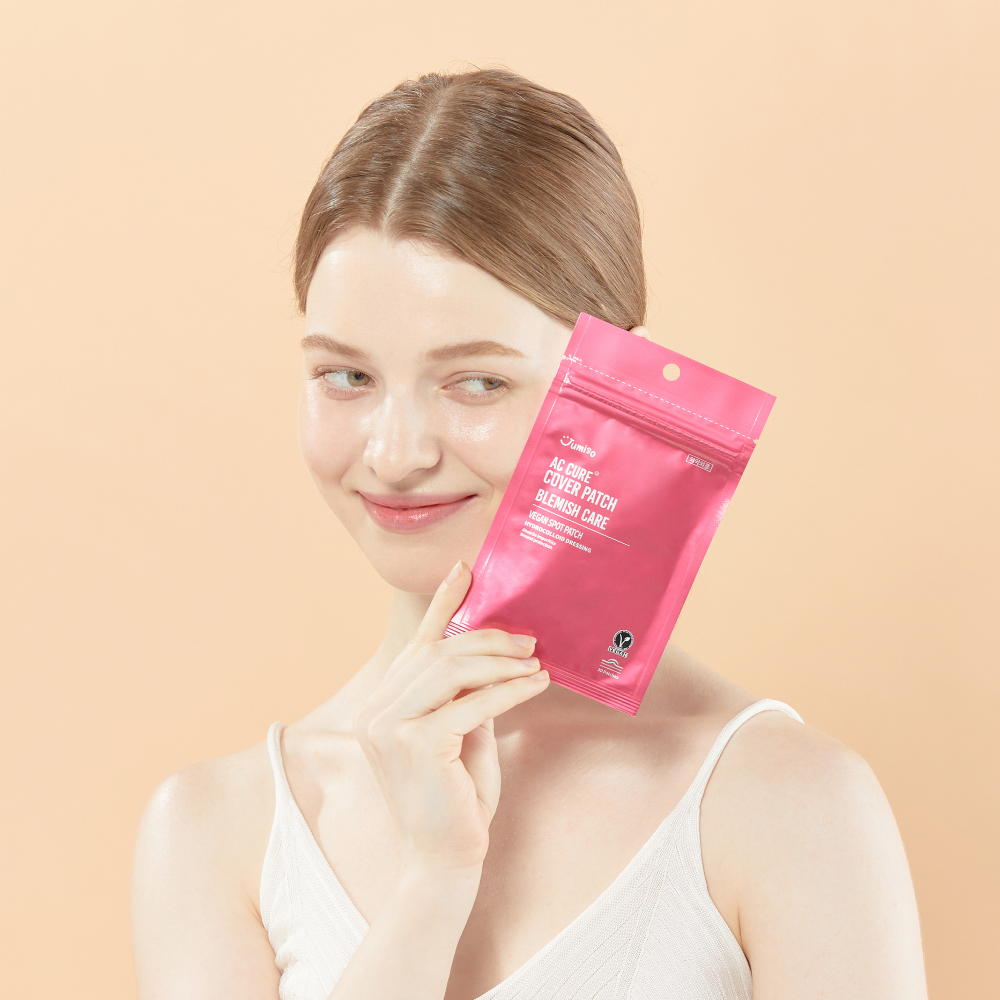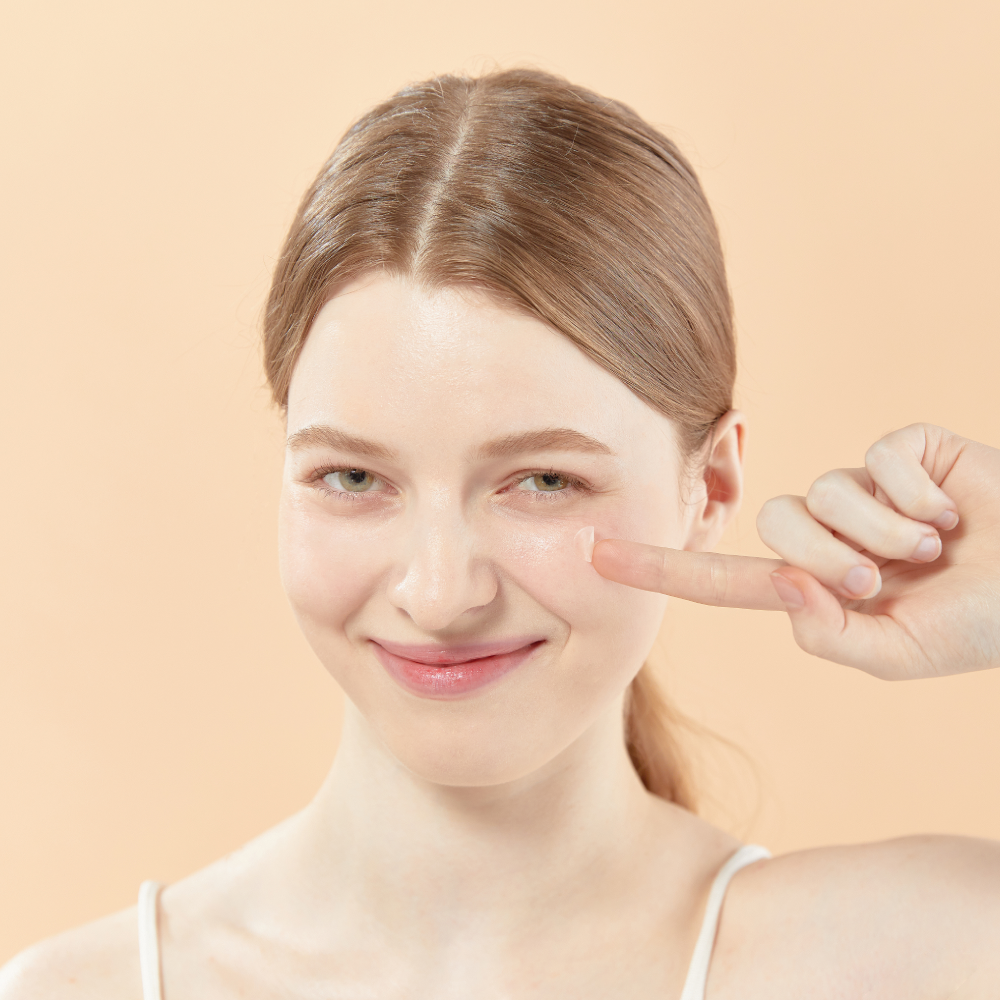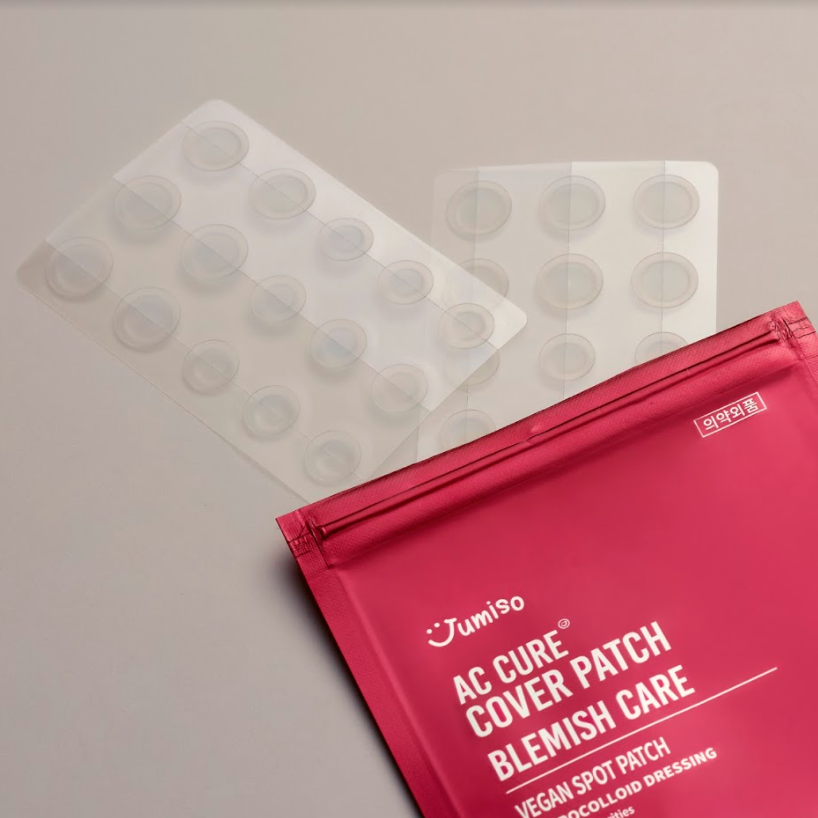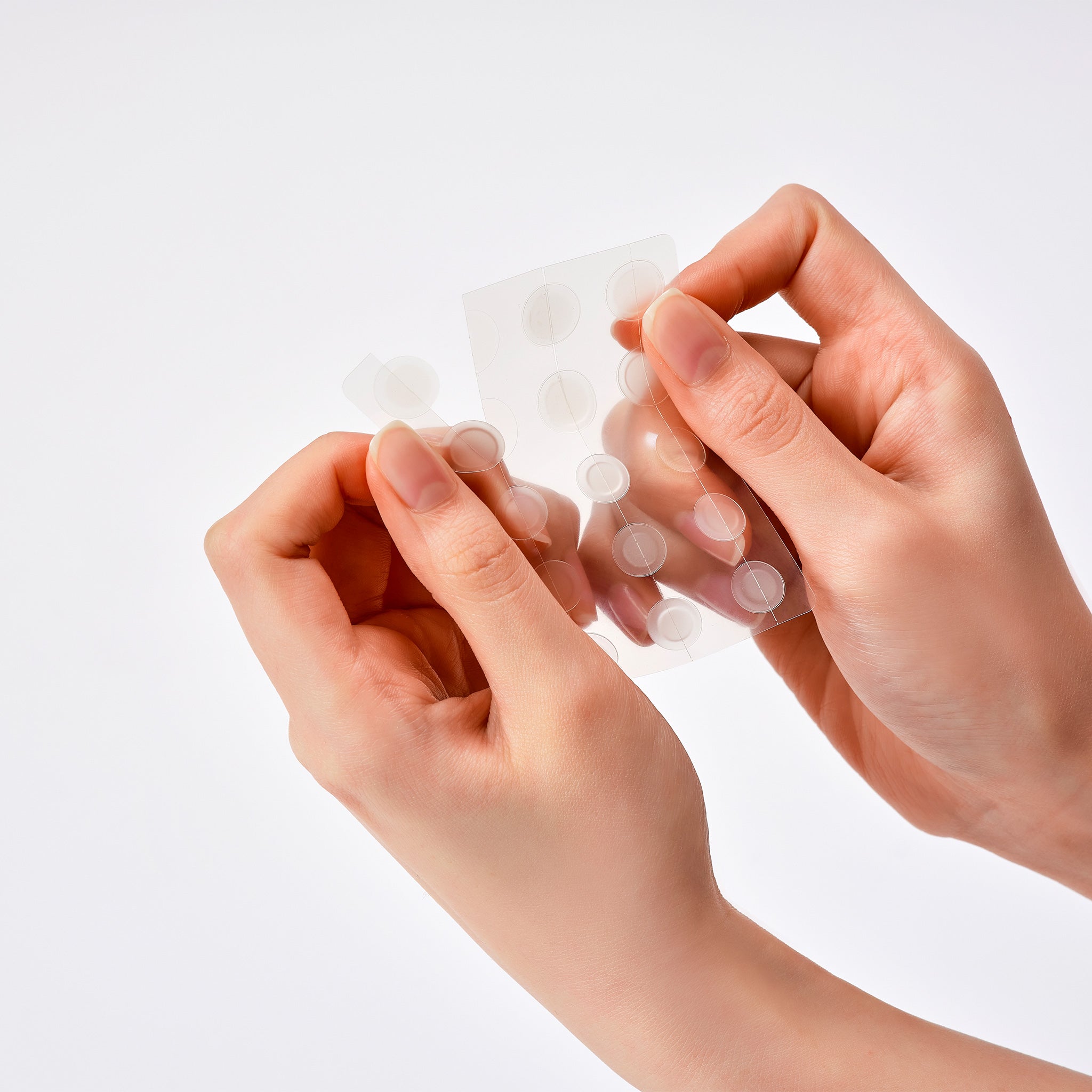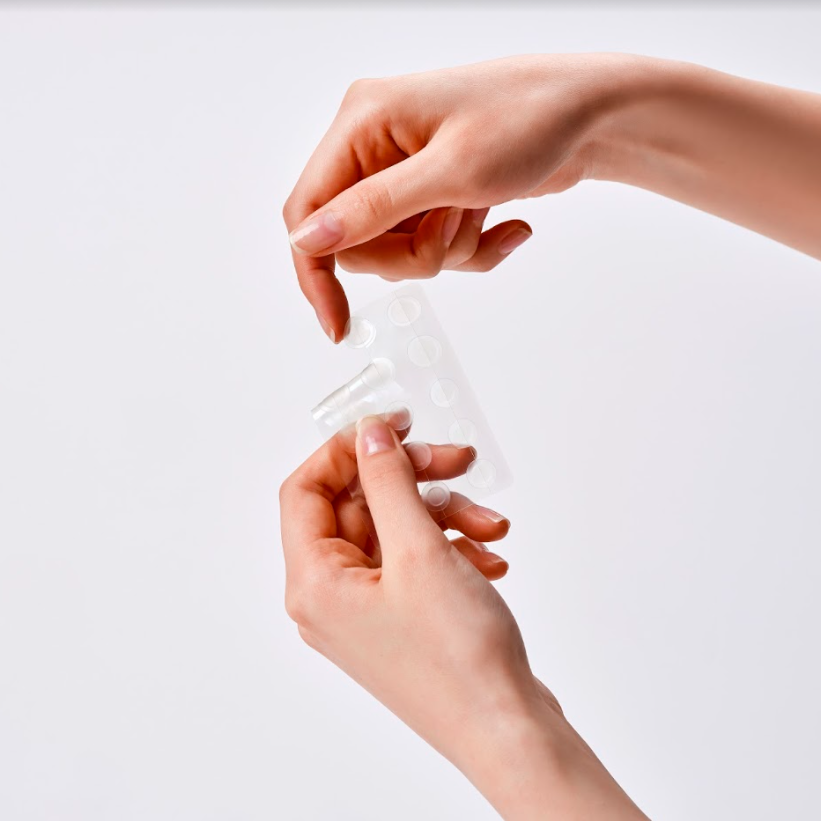 good product
I like to use the pimple patch, it helps reduce the swelling of the pimple and heals it at the same time ● from stylekorean review ●
Good
Good! One of the best patches i used. I will repurchase ● from stylekorean review ●
Works well
I like these little patches and have been using them on blemishes while wearing a face mask for extended periods of time. They really make a huge difference. Would recommend! ● from stylekorean review ●
Haven't used it yet
I haven't used it yet but will update once use it. ● from stylekorean review ●
Good
It's was a good product ever guys you must grab and try it once at last It's was a good product ever guys you must grab and try it once at last It's was a good product ever guys you must grab and try it once ● from stylekorean review ●